The Anjo Guarantee
We understand the bigger picture, and pore over the smallest detail, which helps us ensure our customers' businesses prosper.
A prompt and reliable service
Built upon over 40 years of experience
Competitive and clear pricing
With scaleable rates, terms and rewards
A vast range of proudcts
From the biggest brands, to the curator's choice
Find out more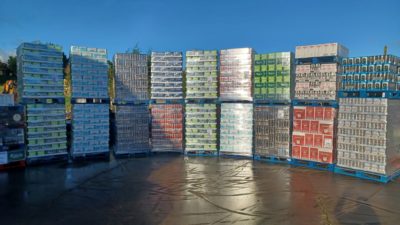 We have a vast storage area at our head office in Camlough, and utilise every last bit of it ensuring that if your customers are asking for it, we can deliver.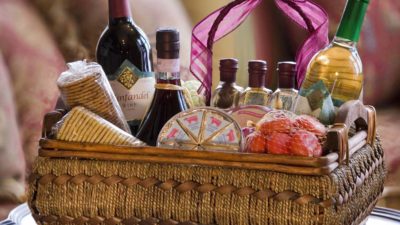 We're proud to say that 50% of our customers have been with us for over 30 years, and have growing customer numbers every day.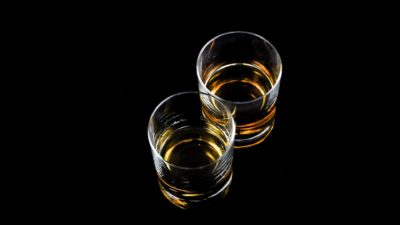 If you woud like to chat about becoming an Anjo Wines customer, simply complete the form and a member of the team will be in touch soon.
Crossmaglen Golf Classic
Anjo is the proud title sponsor of the 2023 Crossmaglen Rangers Golf Classic, which takes place in Concra Wood GC over the weekend of 7-9 July