Anjo Off Sales and O'Reilly's Off Licences
From Warrenpoint to Ballycastle
Our chain of O'Reilly's and Anjo off licences now spans from Warrenpoint to Ballycastle, providing best-in-class wines, spirits, beers and soft drinks for locals and connoisseurs alike.
Use the map and details below to find your local branch.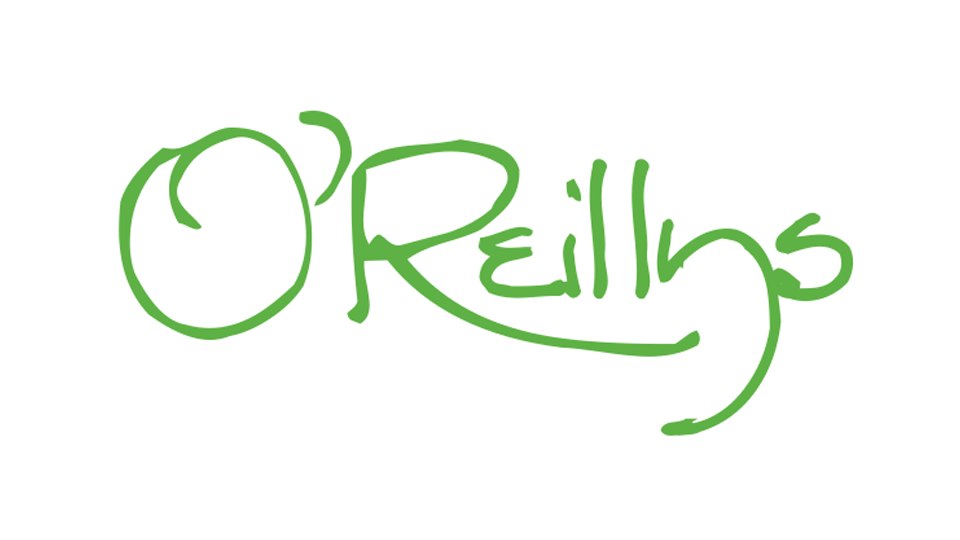 Products and Ranges in O'Reilly's
While our Off Licences don't quite stock every last item from our wholesale range, it's not far away… plus we can arrange rapid delivery to any of our stores, should you find something unusual or unexpected, or perhaps something very welcome, among our product list.