Your Trade is Our Trade
The cornerstone of our business since 1983, has been in providing wholesale wine, spirits, beer, cider and soft drinks for resale by bars, shops and sole traders.

To find our more about the products, services and attention to detail you can expect, choose your line of business from below.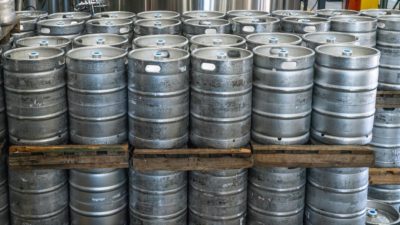 We source and deliver draught and bottled beer, wine, champagne, spirits, liqueurs and soft drinks to pubs, bars, clubs, restaurants and nightclubs.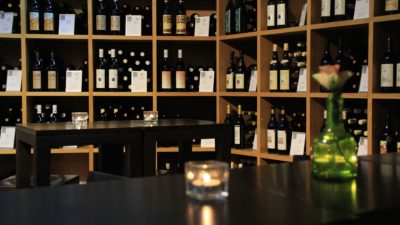 The O'Reilly's off licence chain has been an integral part of our business since the 1980s. So if off sales is your business, we know your business.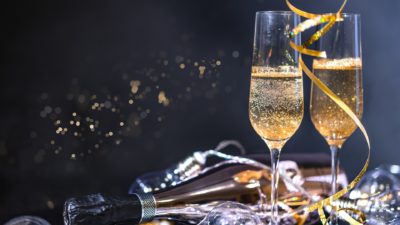 Whether it's weddings or fortieth birthdays, grand openings or final farewells, if there's an occasion that needs drinks, we are the people for that occasion.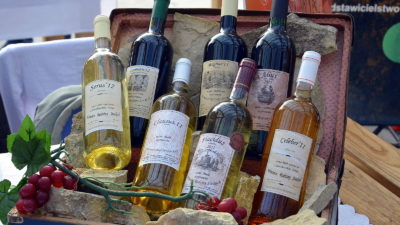 Sometime it's nice to say thank you. Your staff appreciate it, your customers appreciate it too.
Our Range
Draught beer and cider. Bottled beer and cider.
Premium and standard spirits. Premium and standard liqueurs. Wines from every corner of the world. Pre-mixed cocktails. and alcopops. Soft drinks and mixers. If people like to drink it, we stock it.