Anjo Wines
Drinks Wholesaler
For the hospitality, retail and entertainment sectors
Across Armagh, Down and Antrim
Since 1982
Why Anjo?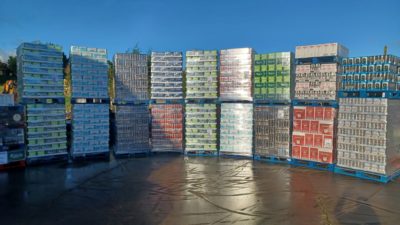 We have a vast storage area at our head office in Camlough, and utilise every last bit of it ensuring that if your customers are asking for it, we can deliver.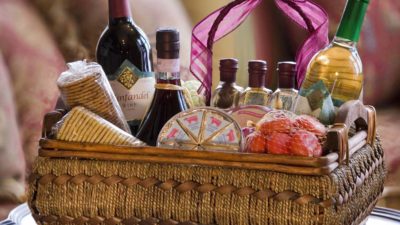 We're proud to say that 50% of our customers have been with us for over 30 years, and have growing customer numbers every day.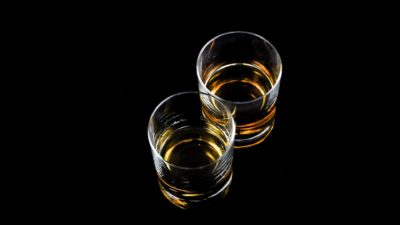 If you woud like to chat about becoming an Anjo Wines customer, simply complete the form and a member of the team will be in touch soon.
About Anjo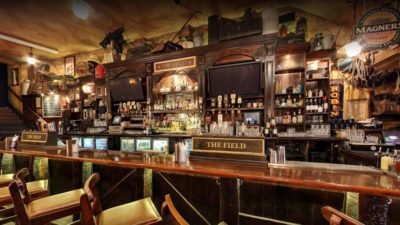 Our primary customer base can be found in counties Down, Armagh and Antrim, but we enjoy customer relationships across the UK and Ireland.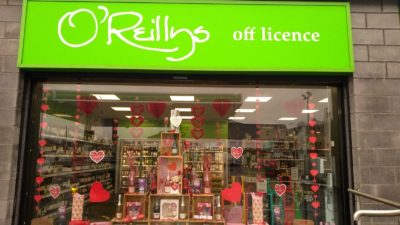 The chain now spans from Warrenpoint to Ballycastle, providing best-in-class wines, spirits, beers and soft drinks for locals and connoisseurs alike.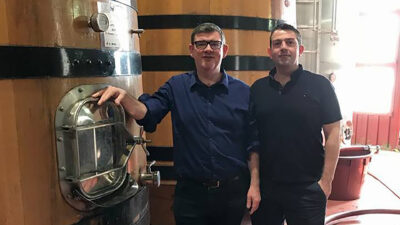 The directors of Anjo Wines are brothers Garrett and Kevin O'Reilly, who've been hands-on in the business since childhood.